Welcome to The Affinities Group, LLC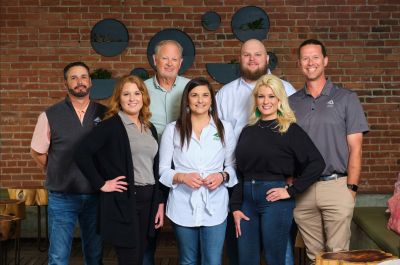 TAG - The Affinities Group are like minded insurance professionals desiring Profit Growth, Sharing in Business Opportunities & Perpetuation. Our core sectors of expertise are professional development services, market partnerships, perpetuation planning and technology assistance.
Whether you're a consumer looking for a competitive insurance quote or an agent in need of a strong partnership, you've come to the right place! Through a combination of independent agents and quality carriers, our goal is to provide the highest level of protection and customer service.
Are you an agent in need of a strong support team that includes competitive markets for every risk? TAG - The Affinities Group was formed with a group of agents that were interested in gaining markets and maximizing profits with our top carriers. Please contact a member of our group if you would like to learn more about the benefits of being part of TAG - The Affinities Group.