Welcome to TAG!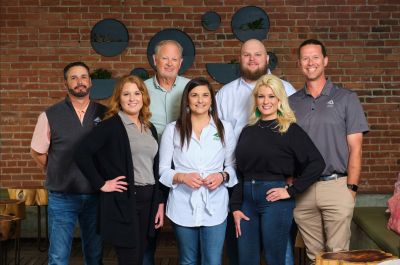 Your next level of growth potential waits you.
Do you want control of your future? Or do you want the freedom to achieve greatness?
Whether you need help navigating the transition of a start-up agency or want to remove the limits on revenue potential and growth of your existing agency, TAG is here to help you achieve all your goals.
TAG has built a community of successful agencies that work together to share ideas and solve problems. With the use of customized plans, specialized support, and incentivized growth, we have created clear pathways for agents to receive higher compensation, gain access to carriers, and more mportantly become or remain independent.
Let's talk about your future!