Member Benefits
Community Advantage
Together, Achieving Greatness!
We are more successful because we work together. TAG members receive solutions that reach beyond what an agency can achieve on its own, including access to carriers, bonuses, market knowledge, best practices and a professional community with similar values and goals.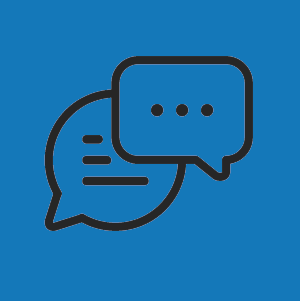 Collaborative Environment
We create a safe environment for solving problems and sharing ideas.
TAG helps insurance agents make a bold transition to start and own their agency, to increase revenue potential and achieve limitless success. A TAG membership offers you a fast, easy way to help you outsell, outperform, and out-earn the industry standard.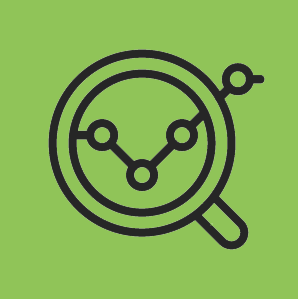 Customized Plans
We know every agency needs customized support.
Learn to start and run your own independent agency. Unlock the possibilities and be in charge of your own destiny.
It's now easier to start your own independent agency!
100% Ownership of Your Book of Business
Greater Access to Carriers
Reduced Carrier Volume Requirements
Increased Bonus and Profit-Sharing Opportunities
Multiple Membership Options
Flexible Exit Strategies
Marketing Support
Business Consultation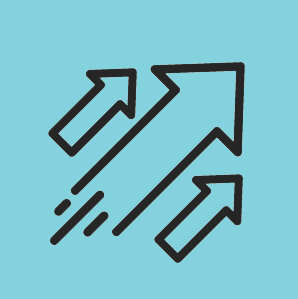 Incentivized Growth
Maximizing the future of insurance agencies.
We chart clear pathways to reach goals and celebrate success. On average, TAG members increase to a 5-6% annual bonus, up from 2-3%.
Your next level of growth potential awaits. Join now!