About The Affinities Group, LLC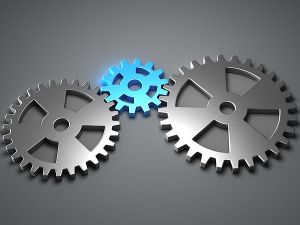 Since our inception, TAG-The Affinities Group has been focused on building a strategic, quality insurance agency group that benefits all.
Finally a membership that gives more to the agents driving growth! Flexible entry and exit strategies to fit your short and long-term goals.
Be among profitable, successful agencies cultivating excellence in growth and sharing the profits!